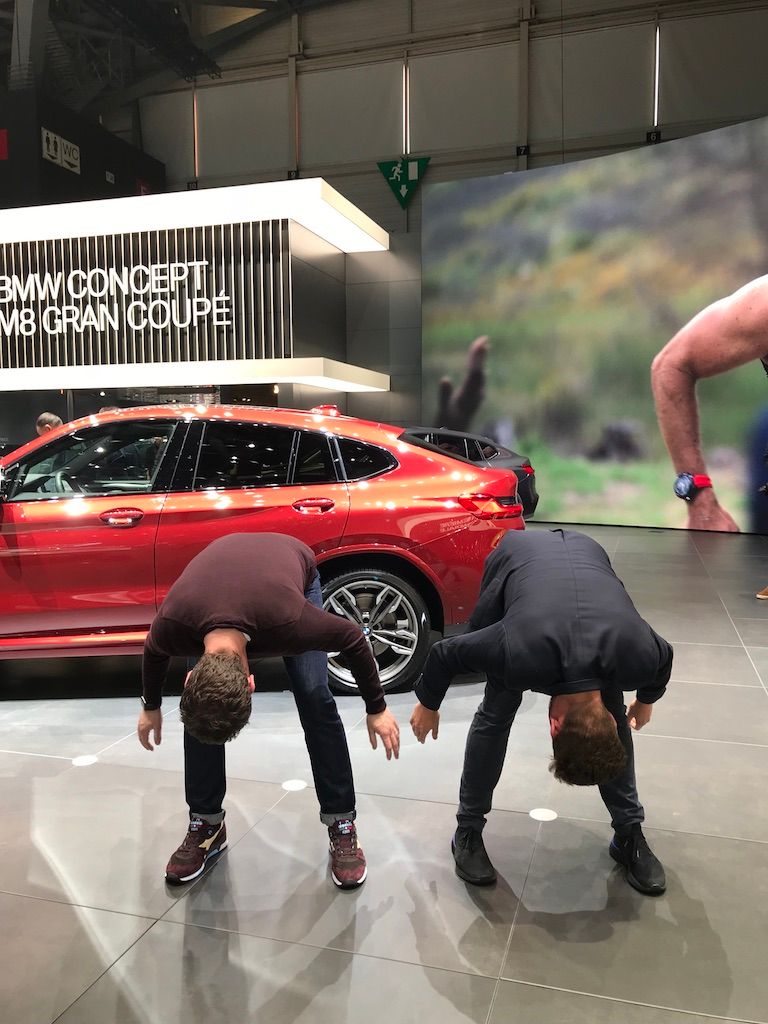 Joe & Drew
Joe Simpson and Drew Smith have spent over 20 years wandering in the wilds of design research and strategy.
Joe's been focused on the automotive industry, but comes from an architecture and urban design background.
Drew's been focused on almost everything but the automotive industry, but is a trained automotive designer.
Between us, we've got an insatiable curiosity about the points at which the worlds of the automotive industry, mobility, design practice and small-c culture intersect.
Rather than keeping those conversations locked in our iMessage feed, we thought we'd record them, and share them with whoever else is interested.
That's why we created Looking Out.
---
Joe Simpson & Drew Smith
Our podcast is produced by: